DISTRIBUTION / RETAIL
If you are a distribution company and you have fixed as an objective a stocking that could optimize to the limit your space, with an ergonomic preparation, assembling and efficient supply as well ass a higher level of your services for your clients…. Sober has the perfect innovator solution you need.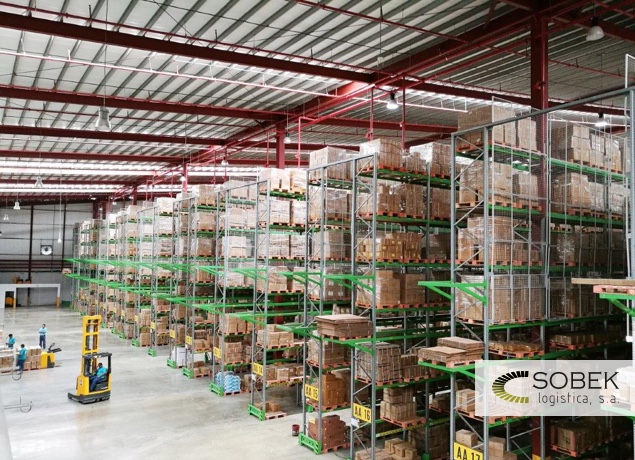 With our Operational Model designed to suit the Distribution or Retail sector you will achieve:
Fast investment return
Low initial investment costs (modularity and scalability)
Flexible extension in the different areas (picking, automatization…)
Possible growth
High productivity
High level of customer service (checking stations,control…)
Flexibility (construction area, building height, levels…)
Con Sobek your company will achieve:
Raising flows within the distribution center
Reduce the picking activities
Optimize the use of human resources
Gain productivity
Extend the SKU number
Raise the number of pallets in the distribution center
New opportunities with operational excellency
Expand your market with more quantity of the product
Reduce delivery time
Improve customer service
SOBEK Logistica, your ´Partner´ for Distribution Center.