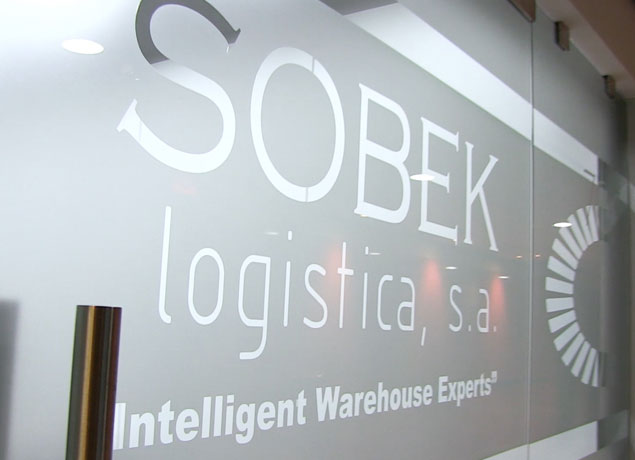 If you are willing to obtain more information about our services and how we can find the perfect solution for you, fill in the following form and we will get in touch as soon as possible.
Employment
Location
Bldg. Santa María Office Plex 71. Office 703
Santa María Business District
Ciudad de Panamá, República de Panamá
Phone Numbers
+507 300.5660 / 300.1324
SOBEK Logistica, your ´Partner´ for Distribution Center.