WHO ARE WE?
In Sobek Logística we like to think that we are much more than just an Engineering company specialised in distribution centers and warehouse logistics.
We are also a company build by professionals well prepare, who focus all their labor into achieving advantages for our clients. We manage to get effective results,productive and definitely exceptional.
From Panama (region's services center), we develop our solutions in countries from Latin America and The Caribbean.
We get the chance, we are experts in finding effective solutions and apply them in order to improve productivity within the best systems and logistics procedures of the sector.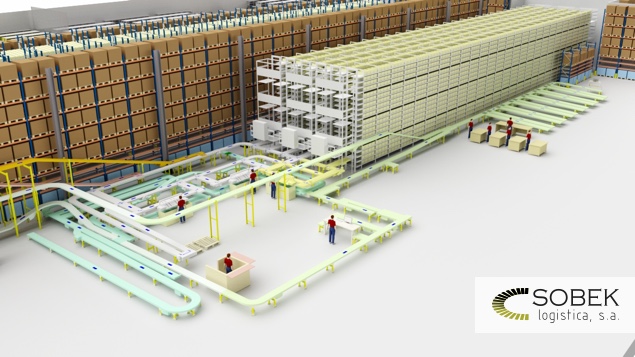 We design and integrate distribution centers. Our motto "Operational Excellency" offers scalable solutions: Automatics, semi-automatics and manuals.
Visibility and Control
Increasing capacity and flow
Operative costs reduction
Nuestra MISIÓN:
The one that defines our long terms objectives and our reason to be.
"Develop quality, efficient and viables models for our clients by integrating our best procedures"
Our Vision:
From Sobek we want:
Transfer our knowledge to our clients and collaborators
Motivate our collaborators through a healthy environment
Seek excellency within every of our projects
Integrate up to date methodologies
Passion
Fidelity
Collaboration
Adaptability
Flexibility
Respect
Commitment
Creativity
Constancy
Seriousness
EXPERIENCE
In Sobek with 18 years of experience, we have achieved over 80 projects in 12 different countries and we know perfectly Latin America's logistics market and it's particularities.
Our trajectory is characterised by:
Multiplicity of implemented technologies and attended sectors
Original methodology implemented successfully for every case
Update and train
Reputation and longevity in the market
Scale of executed projects
Experiences in different industries
OUR TEAM
Sobek is composed by a group of professionals from different disciplines, that have been trained to implement our methodology and achieve efficient and successful results. Together we are a group of highly knowledgeable Distribution Center Design Experts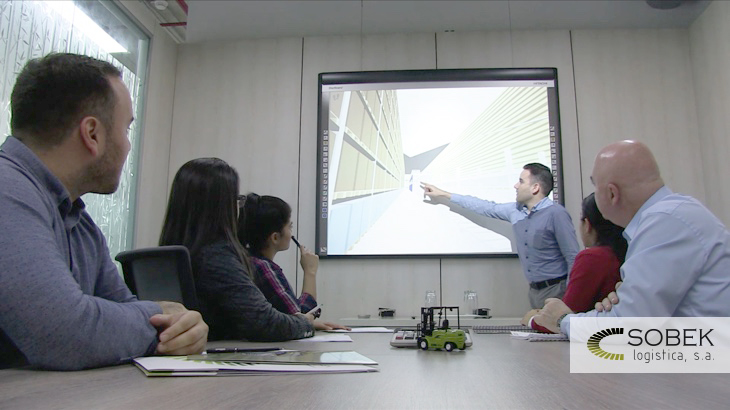 In such way, every of our projects are present the adjectives that define us:
Absolute flexibility and adaptability for every customer's reality
Simple, practical and effective solutions
Design focused on the integration of reliable technology
Multiple high standards technologies
Compliance with international regulations
Focus on the future projection of our customer and its market
Scalable solutions
Customised attention and permanent contact with our customer
SOBEK Logistica, your ´Partner´ for Distribution Center.